A very basic introduction to the Quaker tradition. Here you will find links to information about Quaker history, belief, and current practice. If you don't find what you are looking for here you might want to look at the glossary or reach out and contact us.
---
What Quakers Believe
Quakers are a worldwide, global community of people who are diverse in every way, including what they believe and practice. There are Quakers who are progressive Christians, there are Quakers who are Evangelical, and Friends who are unsure about labels, or even atheist. The variety of theological beliefs today among Friends is very broad because it is a tradition that has history held in tension personal experience, biblical understanding, and the discernment of the community.
Read more about what Quakers believe
What Quakers Do
It is very important for Friends to "Let your lives preach." That said, "Faith in Action" is a core part of the Quaker tradition. There are many ways that Friends manifest their faith in the world. Follow the link below for a list of some of the ways that happens.
Read more about what Quakers do in the world
---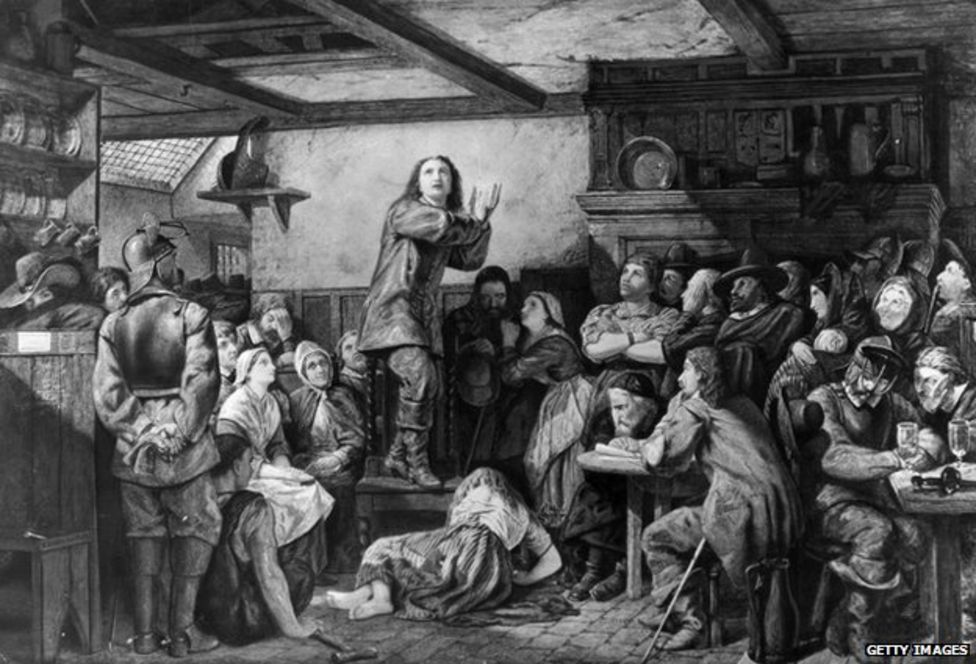 History
The Religious Society of Friends (Quakers) are a movement within Christianity that began in 1650s England. Early Friends sought to revive "primitive Christianity" by going back to the roots of Jesus' teachings around non-violence, simple living, God's concern for the marginalized, the immediate and equal access to God's Spirit.
Read more about who Quakers are here:
A Video Introduction to Quakerism
---
Further Reading
Angell, Stephen W., and Pink Dandelion, eds. The Cambridge Companion to Quakerism. Cambridge: Cambridge University Press, 2018.
Birkel, Michael Lawrence. Silence and Witness: The Quaker Tradition. Edited by Philip Sheldrake. Second printing edition. Maryknoll, N.Y: Orbis Books, 2004.
Dandelion, Pink. The Quakers: A Very Short Introduction. Oxford ; New York: Oxford University Press, 2008.
McDaniel, Donna, and Vanessa D. Julye. Fit for Freedom, Not for Friendship: Quakers, African Americans, and the Myth of Racial Justice. 1st edition. Philadelphia, Pa: QuakerPress of FGC, 2018.